How COME ON NOW! Works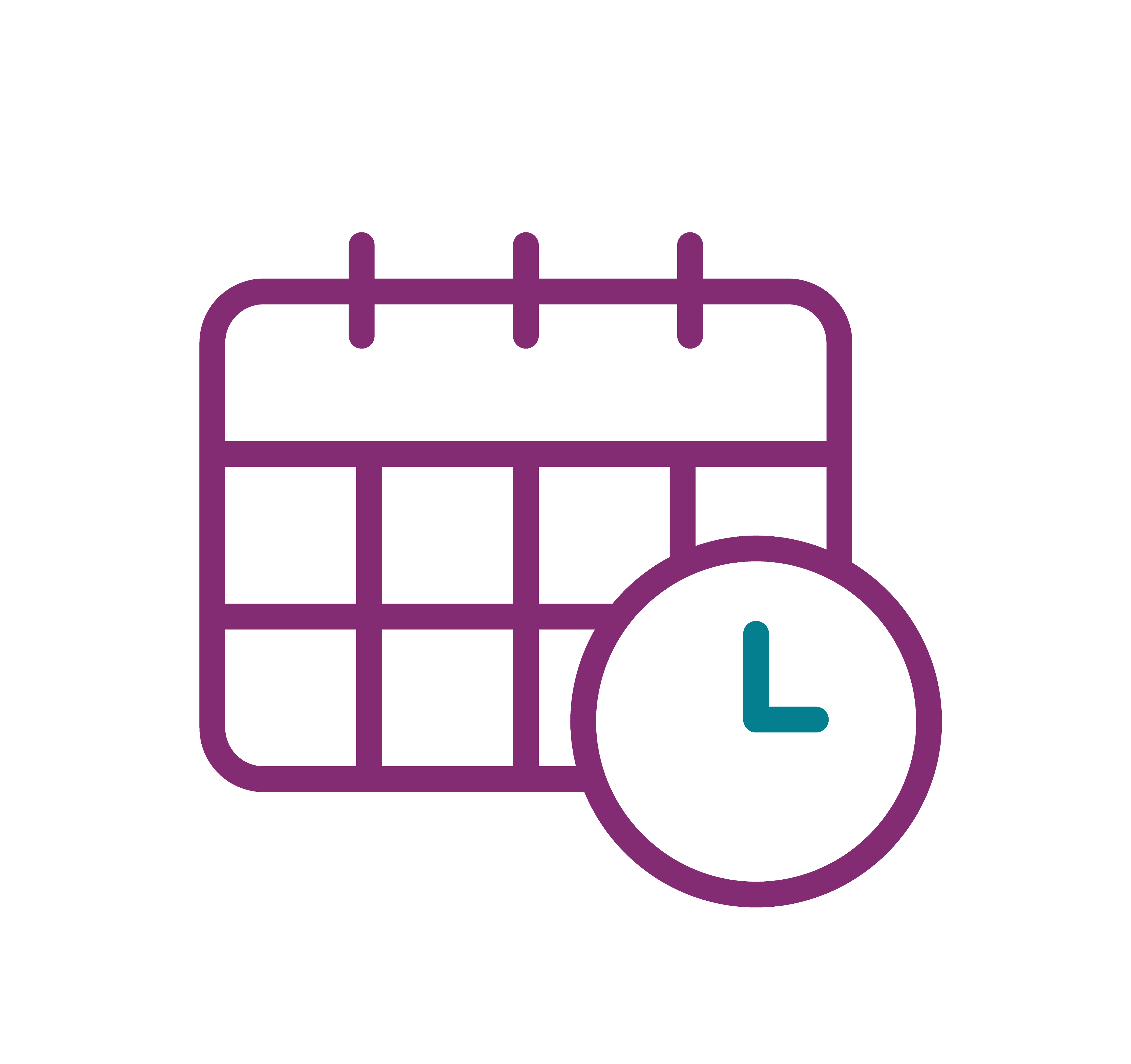 Patients gets appointment, perhaps weeks away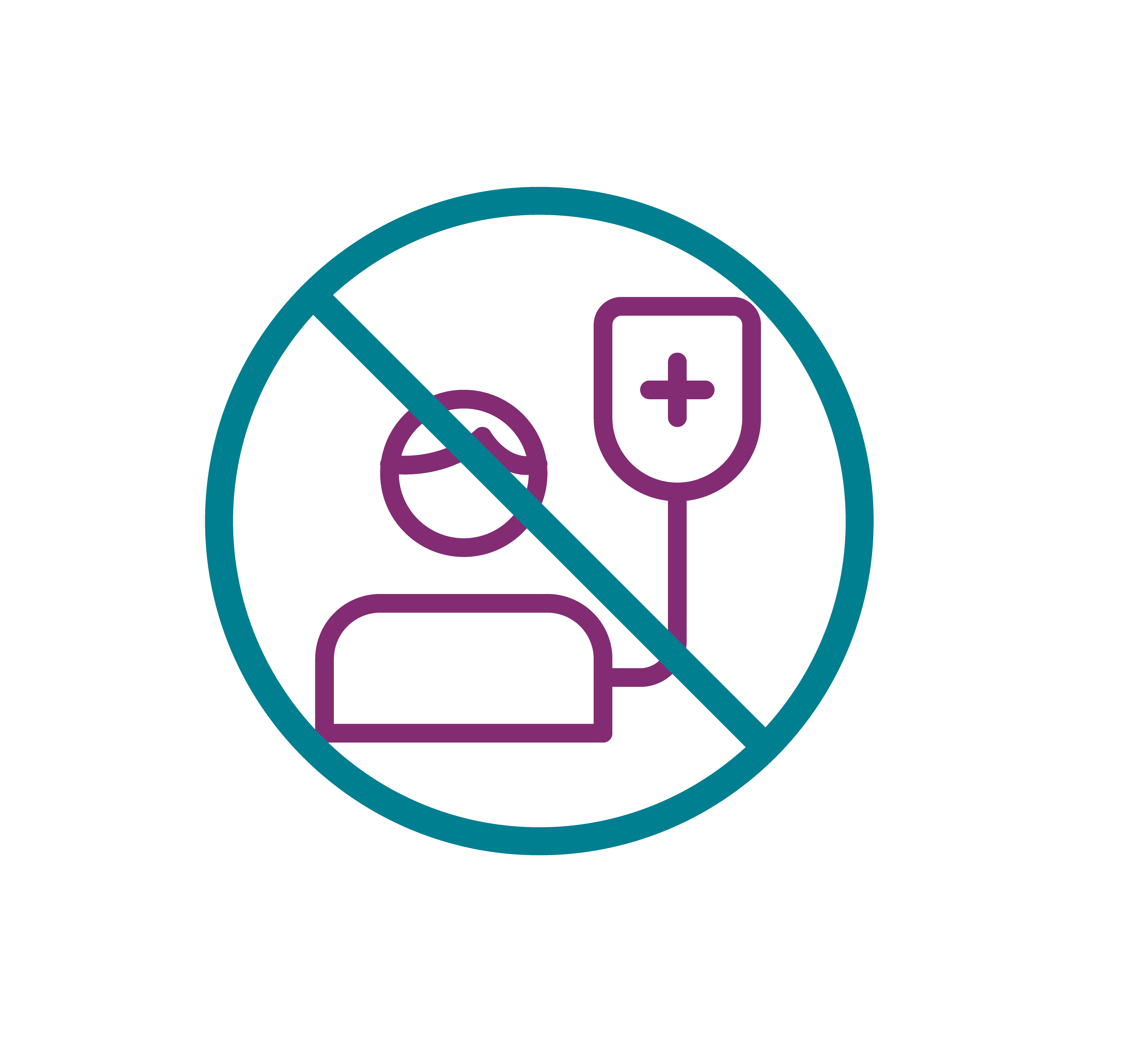 A patient no shows 2 weeks later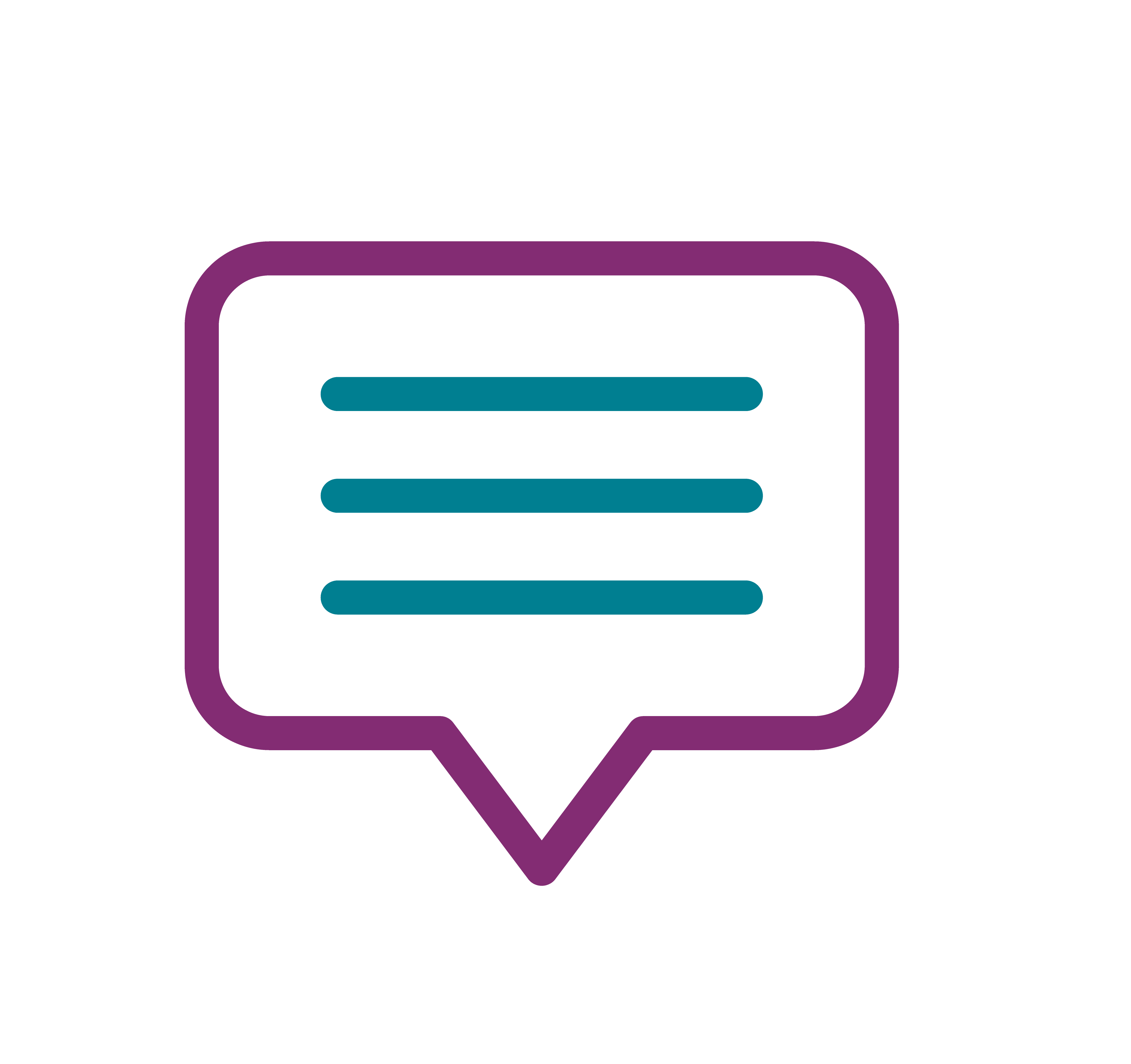 Clinic sends alert to resitered Come On Now! patients inviting them to claim an immediate appt.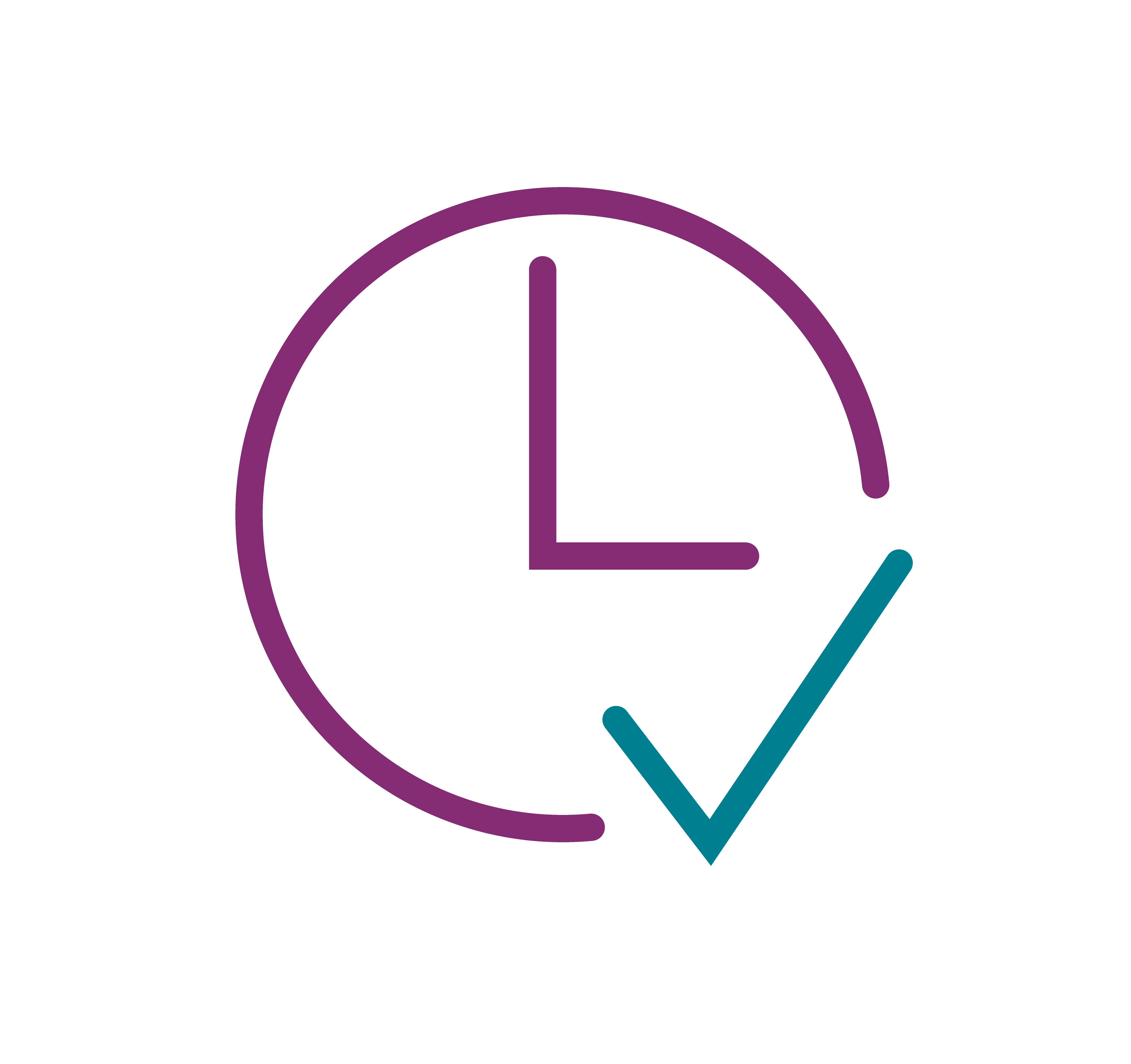 Appointment claimed: 1st come, 1st served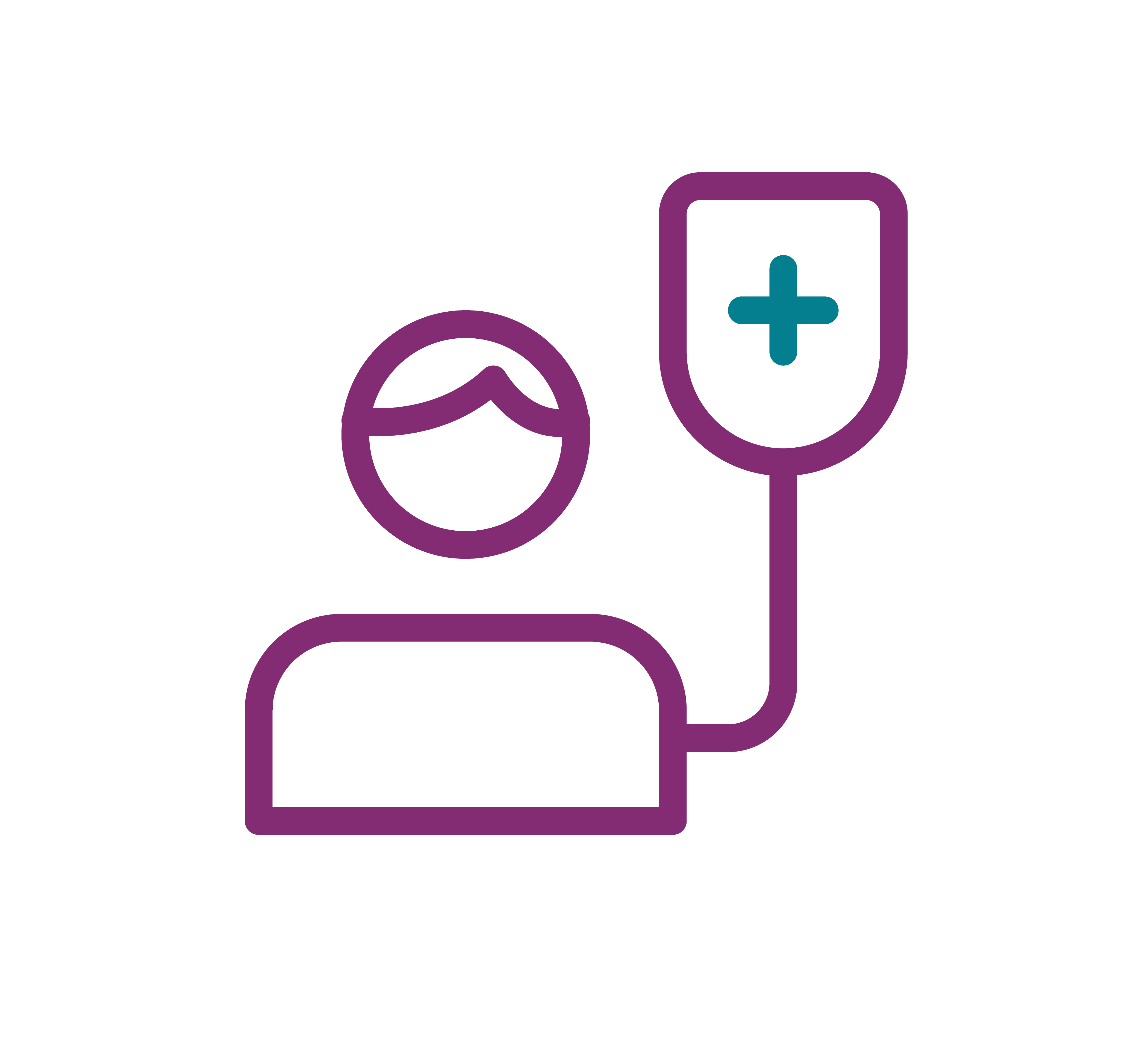 patient sees doctor via telehealth faster then scheduled
COME ON NOW!
is always free for patients!
Why Come On Now?
Patients in Standby Queue Are Notified
Patient Accepts Appointment
Broadcast to all Attendees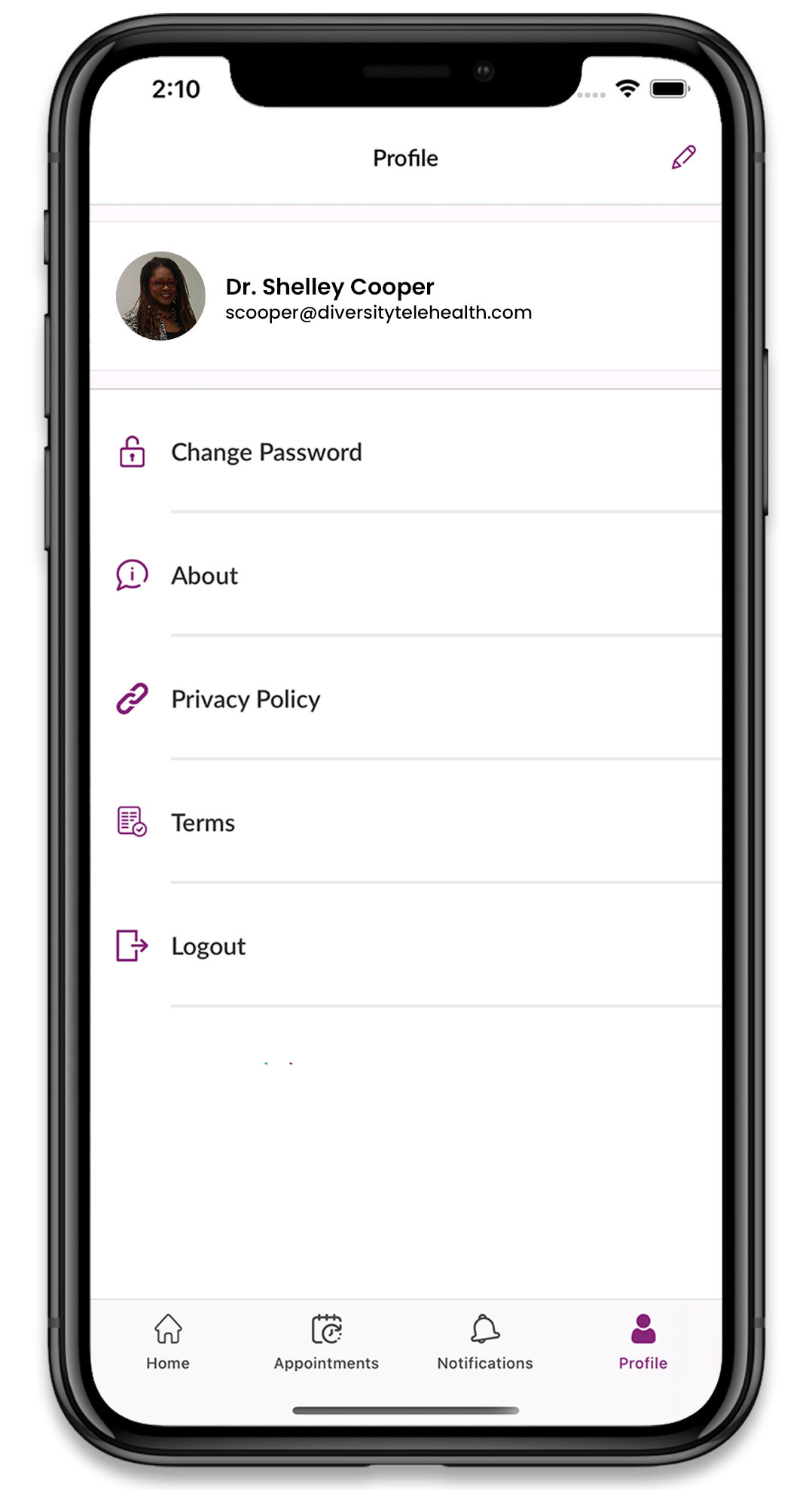 COME ON NOW! for Providers
Are you a provider interested in using the
COME ON NOW! app?
Lower your no-shows rate and increase your revenue
Docters bill more and fill no-shows
Clinics see more patient.